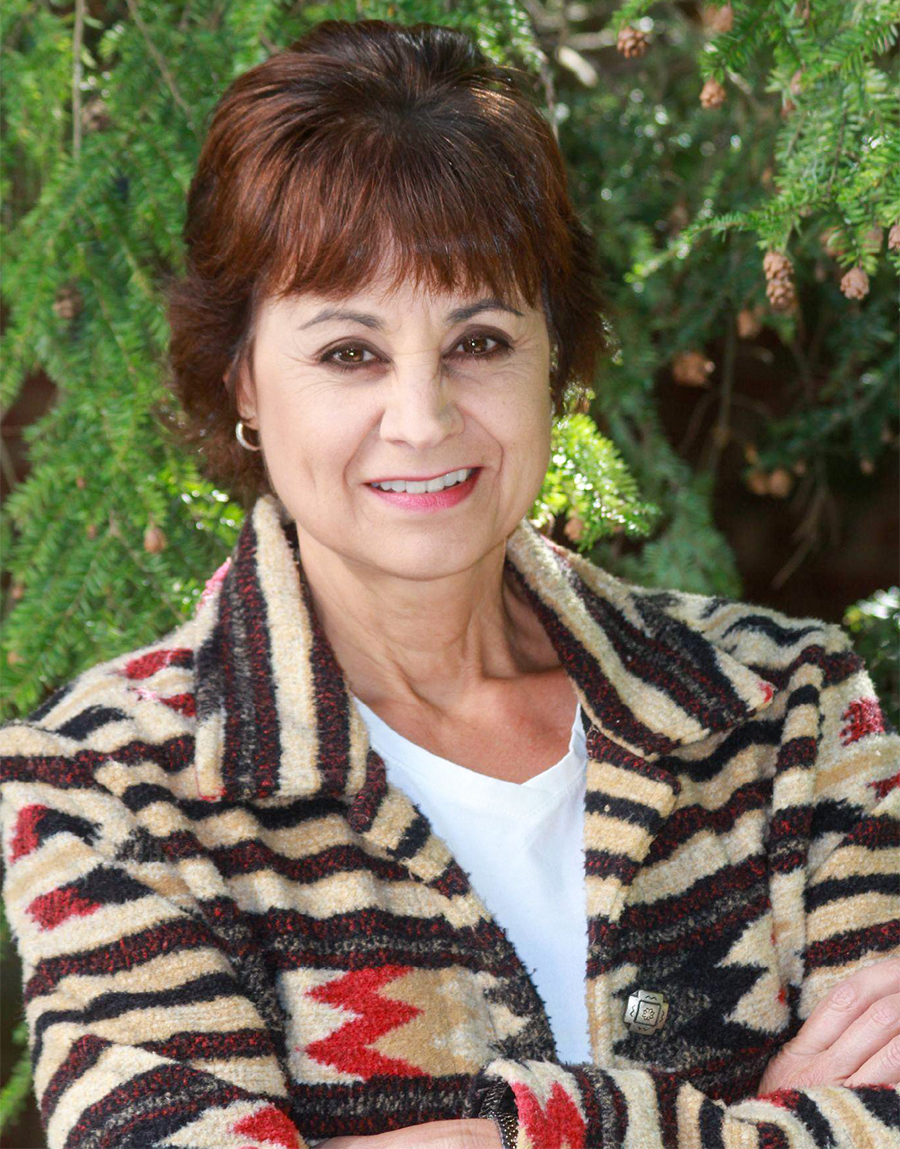 Robbie's passionate mission is to empower women to become the conscious creators of their own dynamic lives, to systematically examine the insidious beliefs that breed self-betrayal, sabotage relationships and undermine personal fulfillment.  Her unique approach combines hypnotherapy, bodywork, energy therapy, and dynamic breath work to help clients reshape their personal vision of what's possible.  She is a gifted Energy Therapist, healing facilitator, speaker, author, Apache initiated shaman and an ordained interfaith minister.  Robbie offers one-on-one sessions, leads workshops and for her most-advanced students, offers Journey Women groups.
A quality is a distinctive personal attribute or characteristic.   
In my journey through life, I have discovered that these qualities support and inspire my work:
Authenticity
The quality of being real or genuine.
When we live an authentic life, we are true to our own personality, values, and spirit. An authentic life honors who we were always meant to be.
Gratitude
The quality of being Thankful.
When we experience gratitude, everything shifts and opens to new possibilities.
Grace
A state of flow and ease achieved through divine assistance.
When we let go and allow Spirit to weave through our lives, we create the best possible outcome.
Intuitive
Information obtained through intuition rather than from reasoning or observation.
When we learn to quiet the noise and tune in to our inner voice, we access our internal wisdom and higher guidance.  We navigate by our personal North Star.
Transformation
A significant change in nature or character.

Every day is a new beginning, a new start, a chance to show up big, bold and bright. It's an opportunity to change what you don't want in your life and create more of what you do want.
Whatever qualities you prefer, take time for yourself to:
Breathe deeply
Move Gently
Cultivate Grace
Practice Gratitude
Create Consciously
Be fully present